What is BIM consultation?
"Listen, can you help me put the quantities from the model to the table? How can I open this IFC? In what format should I order this point cloud? How can I get the surface quantities in the model? Can you help me with BIM and contracts? I need some advice on how to write things down correctly?" After receiving such calls, we make an appointment with the client and work together to solve the BIM problem.
Our practical approach to the client's real problems leads to immediate success.
We believe in the principle of giving the hungry a "fishing rod" instead of the "fish", because you can't simply buy a BIM workflow. You need to make it work for yourself, with our help.
Benefits of BIM consultation
Quick recommendations for the client, such as the simplest digitalization changes that will bring the most benefit to the company. That usually involves looking at the model, calculating quantities, and setting up model-based communication.
"Thanks! On my own, I would have spent a whole week on this, but now I can get it done in a few hours!" We often hear this feedback from our clients because there is POWER in digitalization.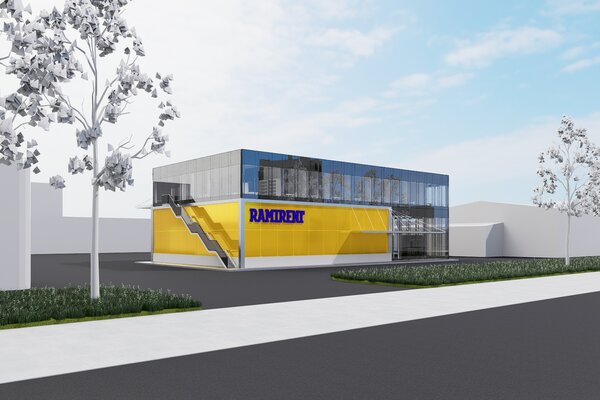 Laki 11 office and warehouse building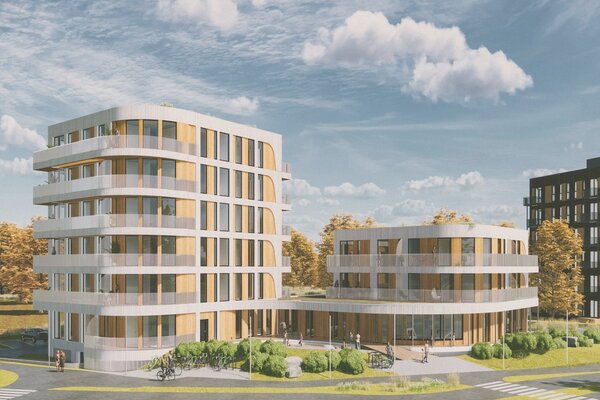 Linnupargi kindergarten