What is BIM coordination?
Model design coordination. Our role is to be the right-hand for design or construction project managers when it comes to models and digitalization. For example, we can assist with:
Setting up a project bank
Generating an aggregate model and guiding of the parties involved
Detecting model clashes
Creating information takeoffs for federated models
Arranging communication
Working with us also comes with a bonus - our clients receive "PR" work and we lead team members towards innovation.
BIM coordination can begin as early as the sketch level, and continue through the preliminary, principal and operational building design phases to the as-built model.
Benefits of BIM coordination
Designing a model with us is not about fulfilling a state requirement, but we really make the model work for you.
Less errors in the project
Smoother and more comprehensive communication between teams
Exact building quantities
Team members learn to use digital solutions with us
Where BIM theory says can't, we tend to find a solution.
The size of the project is not decisive. Want to know how we can help and what benefits we can offer?

Coordinated main projects
Coordinated work projects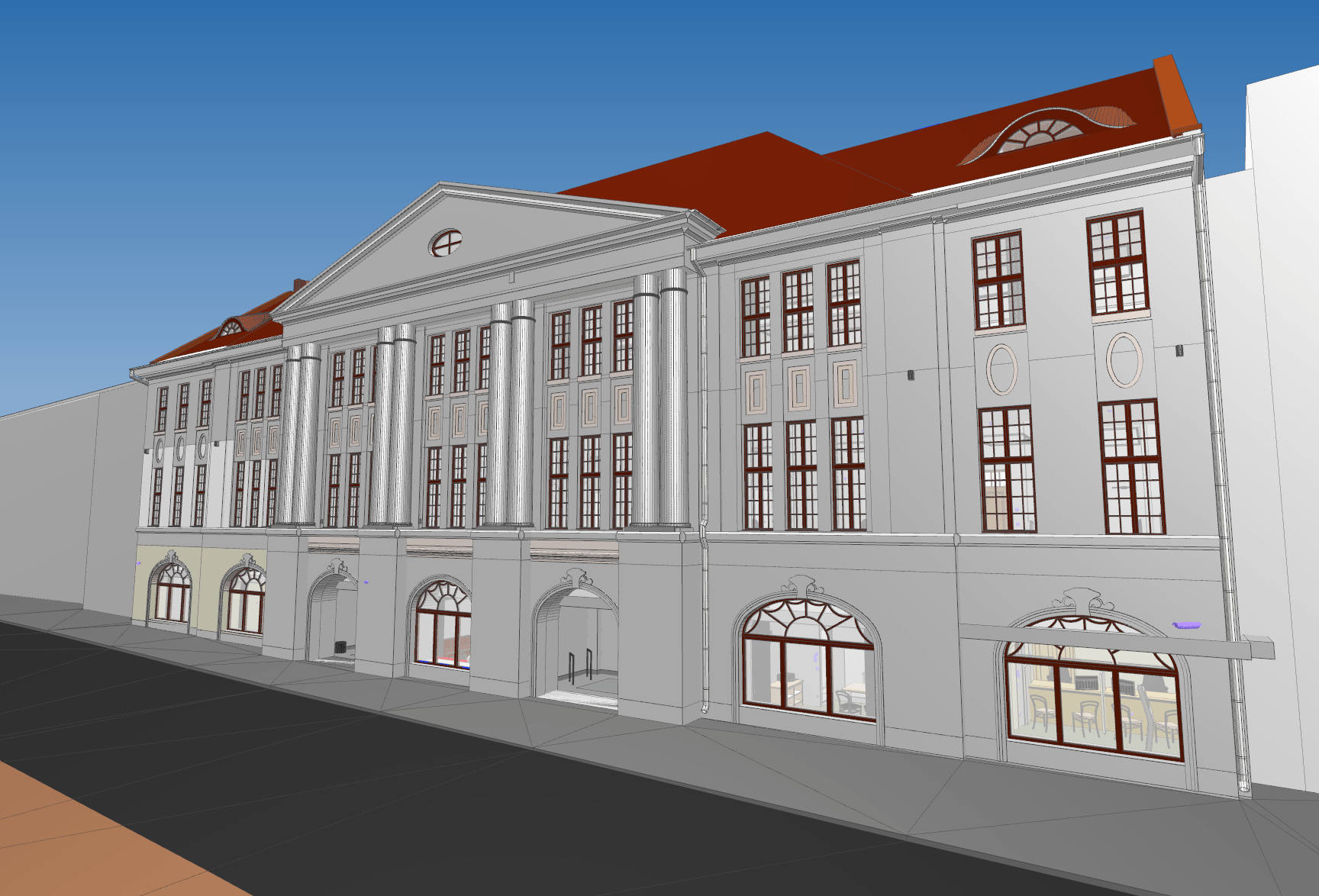 Valga State House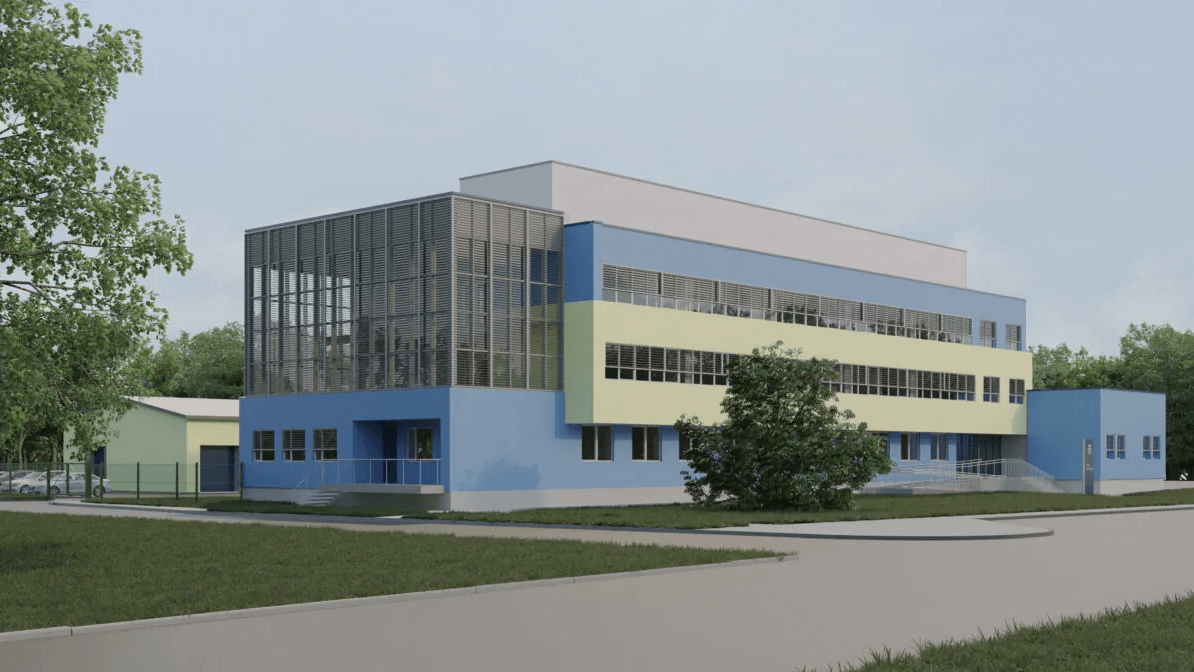 Pärnu State House (Roheline 64)