TARCON – digital solutions for smart construction
Time is your most valuable asset! We'll help you use it wisely through BIM models and digital solutions, making them work effectively for your company. We combine BIM coordination services, software, training and consulting. Our real-world construction management experience ensures expertise in our services .
About TARCON
We believe that digitalization in construction is possible, and we have proven it with our various clients. We pay extra attention to change management, because we know how important it is in addition to technical knowledge. Our team's practical experience in BIM implementation and our mindset that each subsequent project must be better than the previous one help us to ensure great results. We guarantee you international knowledge with the support of our partners, Simplebim and BIMcollab.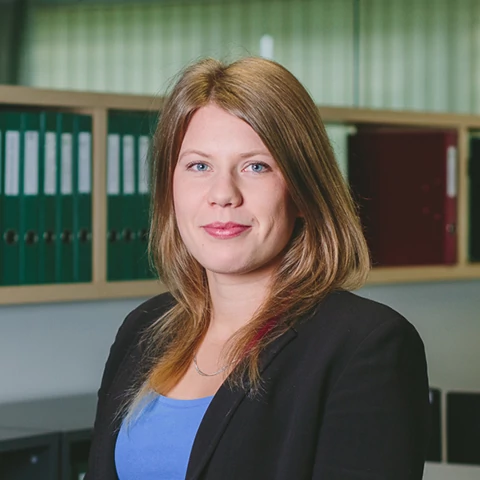 Margot Sirelpuu
Ehitustrust
BIM coordinator
"TARCON's efficient team has helped us to enrich the models with information on various projects. When projects have been deficient, they have also helped with information coordination by using different software, such as BIMCollab. In addition, TARCON is organizing IFC training, which forms the foundation of model-based information exchange. When it comes to helping with BIM coordination, TARCON's team definitely knows what they're doing."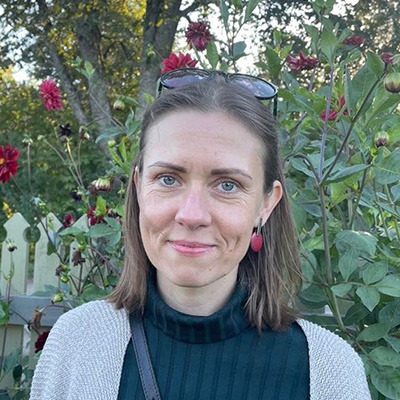 Kristi Järvik
Apex Arhitektuuribüroo
Architect
"I appreciate their understanding and willingness to help. I have learned a lot from them about the world of BIM. If the BIM requirements are sometimes strict and, to a certain extent, hard to implement due to the differences in softwares, then Taavi and Toomas have always been willing to help to find solutions. If it seems that there is no way to make something possible, then, in the end, there's still a solution. Since one building is about to be completed, and we also carried out architectural supervision during construction there, I can see that the result of the BIM project has reached the constructor beautifully and has been applied in every way. Thanks, and onwards!"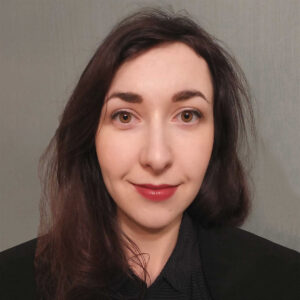 Nele-Kateriin Määrits
DataCap
Head of 3D Modeling Department
"The structure of the training was logical, moving from simpler and more frequently used commands to more specific ones. The main points of concern for the beginner model viewers were pointed out very aptly, for example, switching to Fly mode when entering the model or showing only certain partial models. It certainly was not wasted time; it is always good to learn from the experience of a direct user to ensures the work goes as efficiently as possible."